Visit Universal Theme Park
Photos courtesy of: Jelleke Vanooteghem (Universal Theme Park), Dmitry Sovyak (Venice), Annie Spratt (England), Abigail Lynn, (Hawaii), Jeremy Bishop (turtle)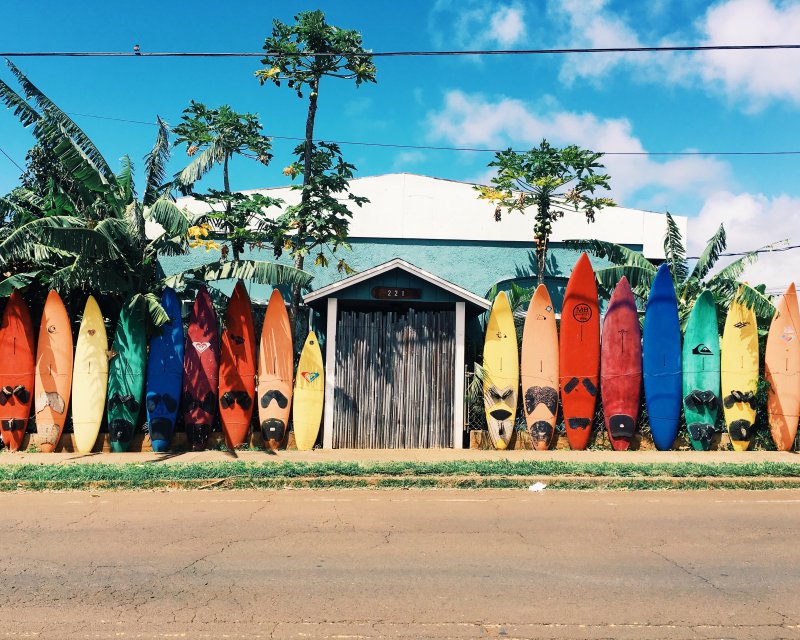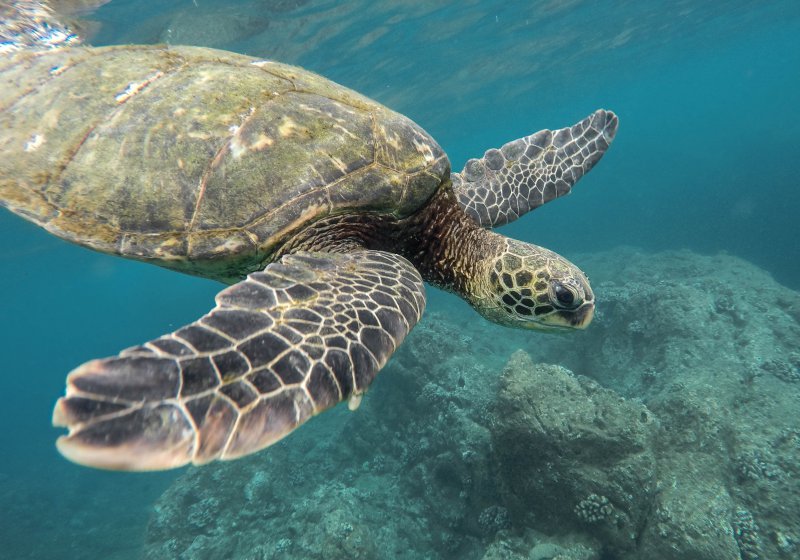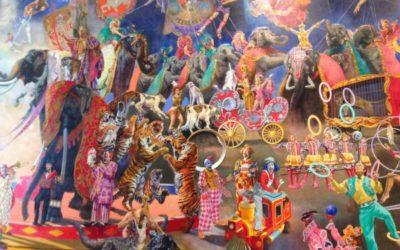 Museum Day Live is an annual event in September where the Smithsonian Magazine offers you the chance to visit a museum (or two, if you go with a friend) for free!! All over the country, various museums participate in this free, live and awesome event in a...
read more
Join the Newsletter fun
Get updates on the latest tips & trips
Travel ze Globe
Be inspired.
Create your adventure.
© 2018 Travel ze Globe. All Rights Reserved.