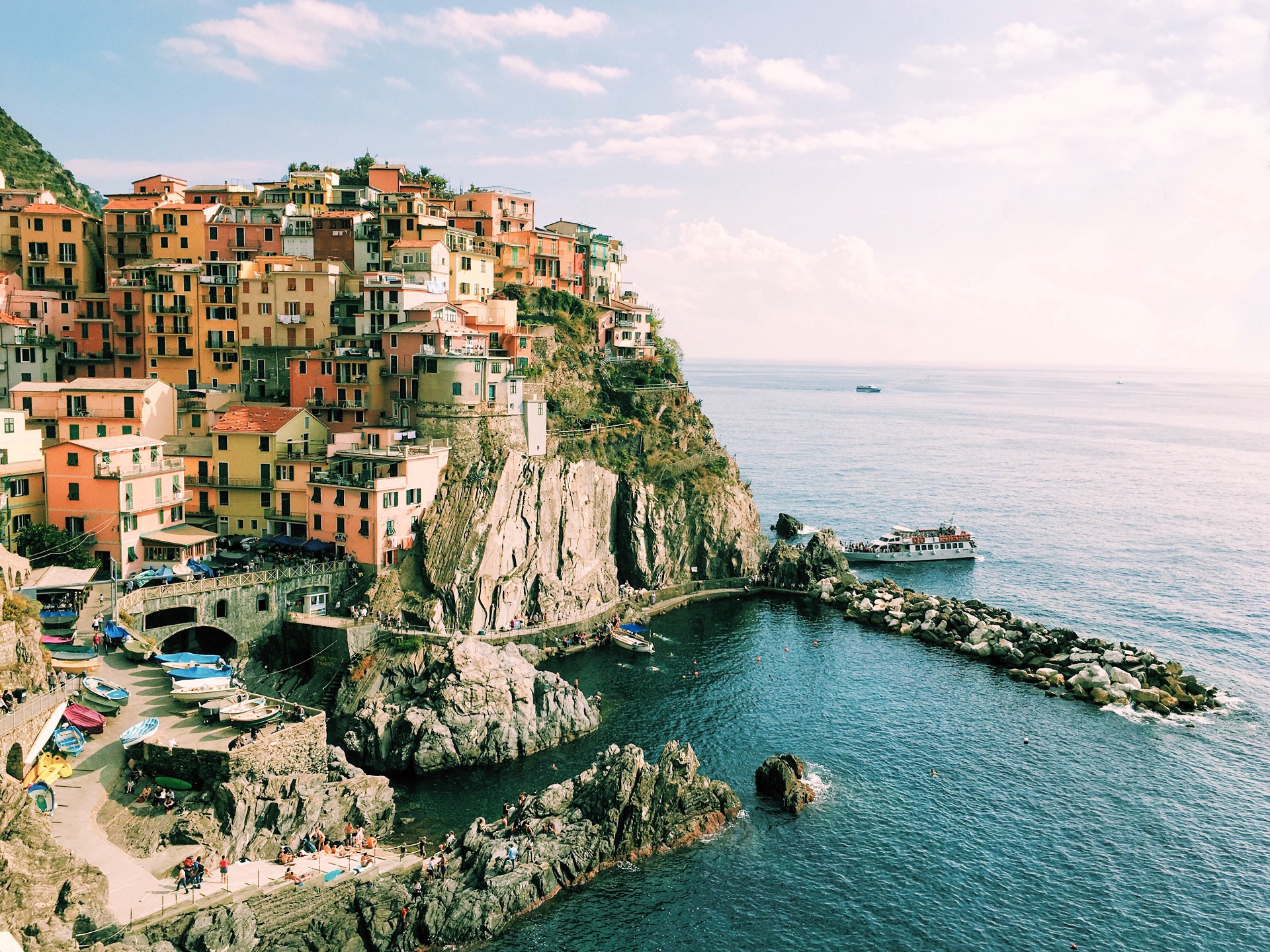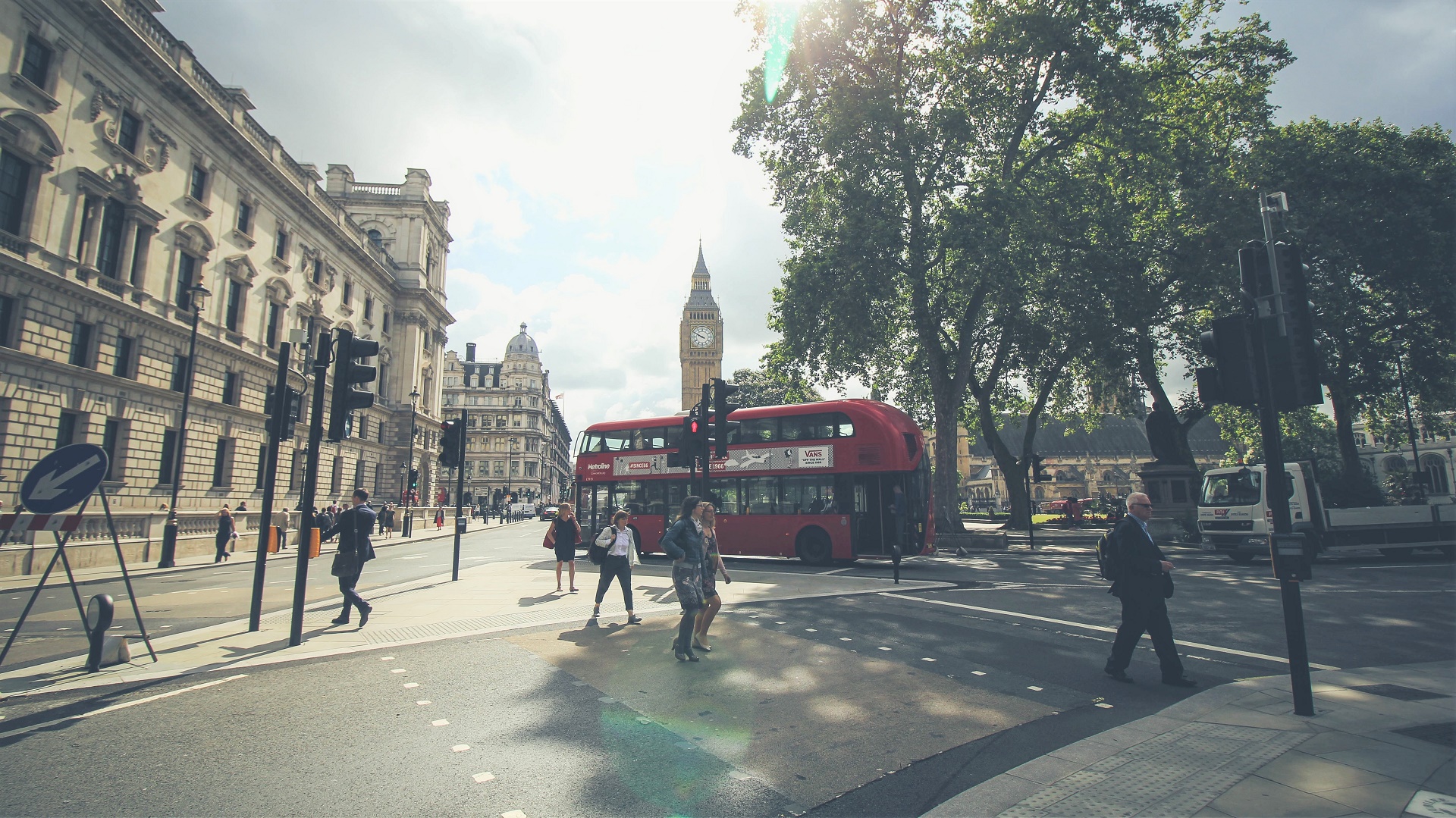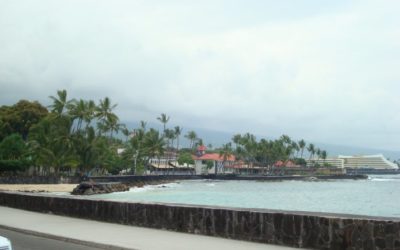 Below is my Kona hotel review for the Courtyard King Kamehameha's Kona Beach Hotel by Marriott.  This hotel is a 15 minute drive from the Kona airport.  It is located in Kailua-Kona near the Kailua Pier on Kailua Bay.  I booked my reservation 3-4 months prior to...
read more
Join the Newsletter fun
Get updates on the latest tips & trips
Travel ze Globe
Be inspired.
Create your adventure.
© 2017 Travel ze Globe. All Rights Reserved.