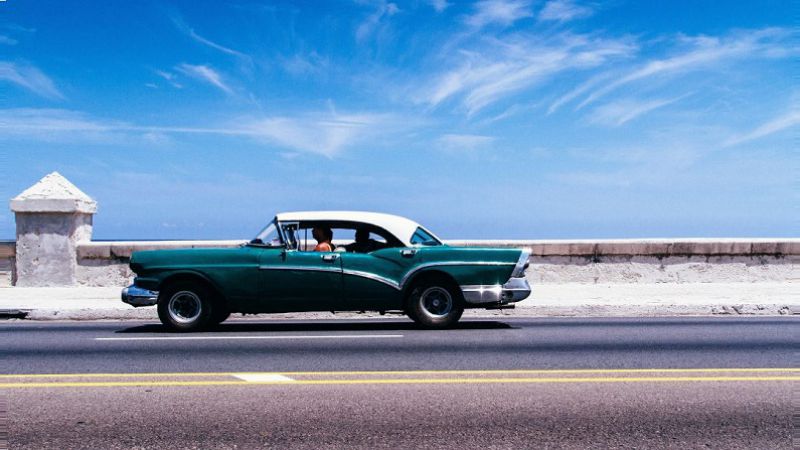 Best travel destinations 2017
Where are the best travel destinations 2017? Haven't decided whether to enjoy a staycation or an international vacation?  Be sure to check out The top 10 destinations 2017 by Kayak.
These are listed in several categories: trending, popular, beach, family and wallet-friendly.  Kayak compiled these lists based on 1+ billion site searches.  In addition, year over year increases in each category for the same search criteria were applied.  Thus, their methodology can be reviewed onsite.  Also, this map shows favorable booking timeframes for the best deals per destination.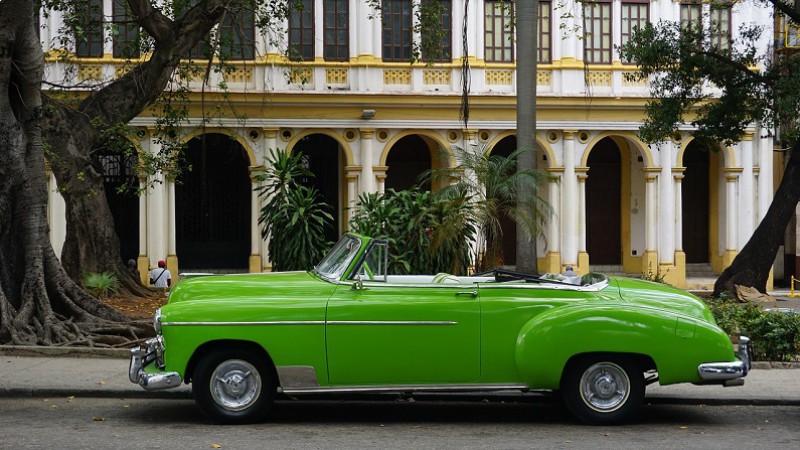 The top trending travel destinations 2017 are:
Havana, Cuba
Reykjavik, Iceland
Auckland, New Zealand
Bali, Indonesia
Tokyo, Japan
Cartagena, Columbia
Lisbon, Portugal
Medellin, Columbia
Calgary, Canada
Sydney, Australia
Note that Columbia makes it on to this list twice!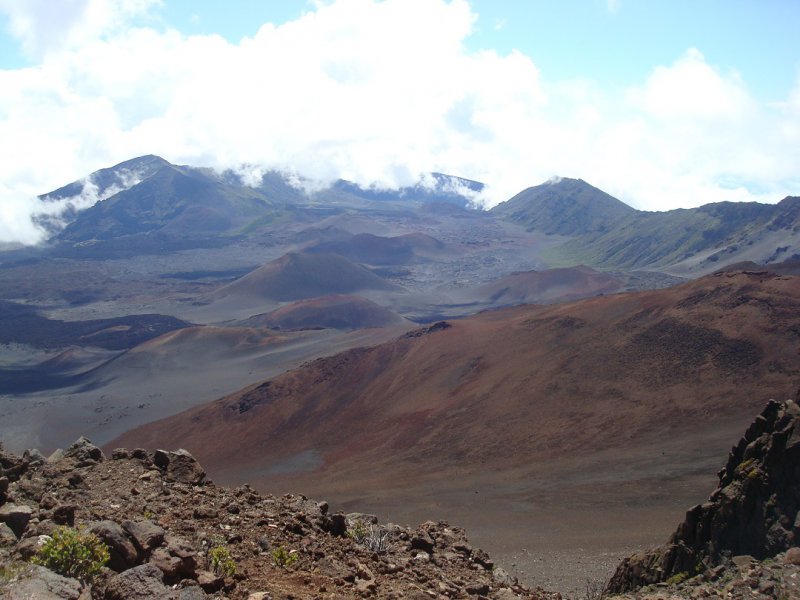 Additional categories #1 placements for travel destinations 2017:
Beach – Maui, Hawaii (ranked #1)
Family – Orlando, Florida (home of Disney World)
Popular – Las Vegas, Nevada
Wallet-friendly flights – Cartagena, Columbia
Columbia is listed twice in the travel destination 2017 list above and is also listed #1 for wallet-friendly.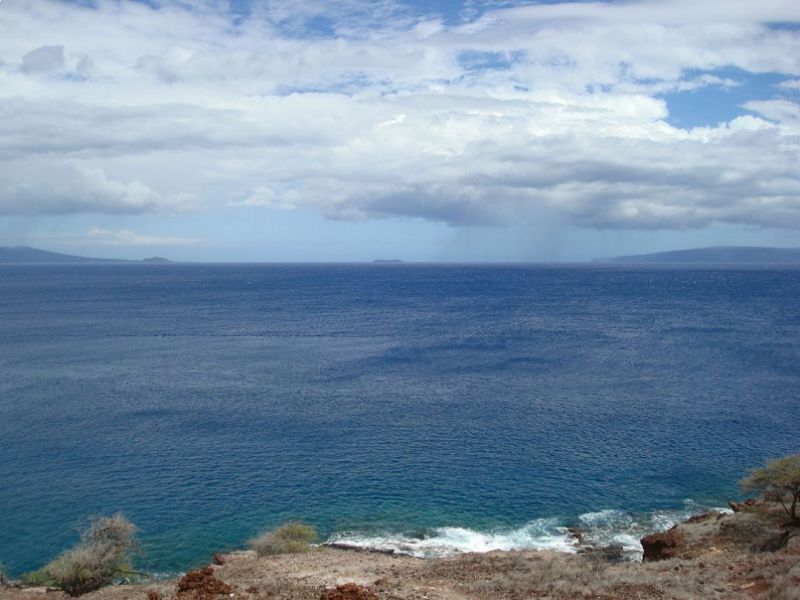 I wasn't even planning on a trip but just reviewing these lists makes me get the itch to go.
As well, if you are inspired to take a trip, check out the destination books below:
Join the Newsletter fun
Get updates on the latest tips & trips
How to get a US passport, renewal or child passport
Planning a trip and need to get your first valid US passport?  Follow these steps to make this process easy and quick. Visit travel.state.gov, the...
Find a cheap flight. Get the best flight deal with these insider tips.
Finding a cheap flight is often the first step in planning a trip.  However, the cost of flights can be a major expense.  But it doesn't always have...
Do I need a visa to go to that country?
Do I need a visa to go to there? Determine if you need a visa to travel to another country before you plan your trip.  For Americans, the majority...
How to plan a trip to Universal Orlando theme parks
Universal Studios & Universal Islands of Adventure   Last weekend, I made a jaunt to Universal Orlando for a day in the park.  I had a free...
Orlando, Florida – Hotel Review
Heading to the theme parks and need a place to stay?  Check out my Orlando Hotel Review (2) - one near Universal and one near Disney. Crowne Plaza...
Universal's CityWalk: Top 7 Fun things to do
Universal's CityWalk: Top 7 fun things to do   If you're in the Orlando area, driving through the area or attending one of the Orlando theme parks,...