Visit Universal Theme Park
Photos courtesy of: Jelleke Vanooteghem (Universal Theme Park), Dmitry Sovyak (Venice), Annie Spratt (England), Abigail Lynn, (Hawaii), Jeremy Bishop (turtle)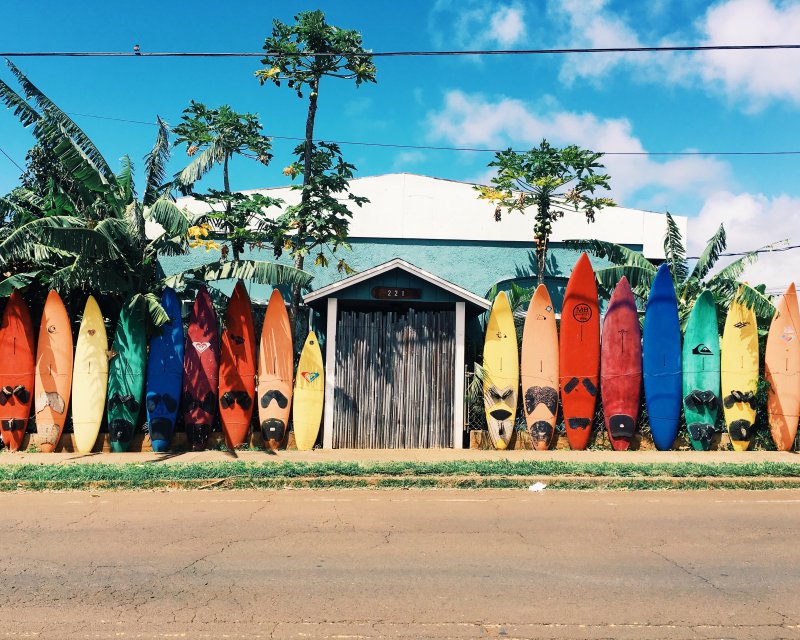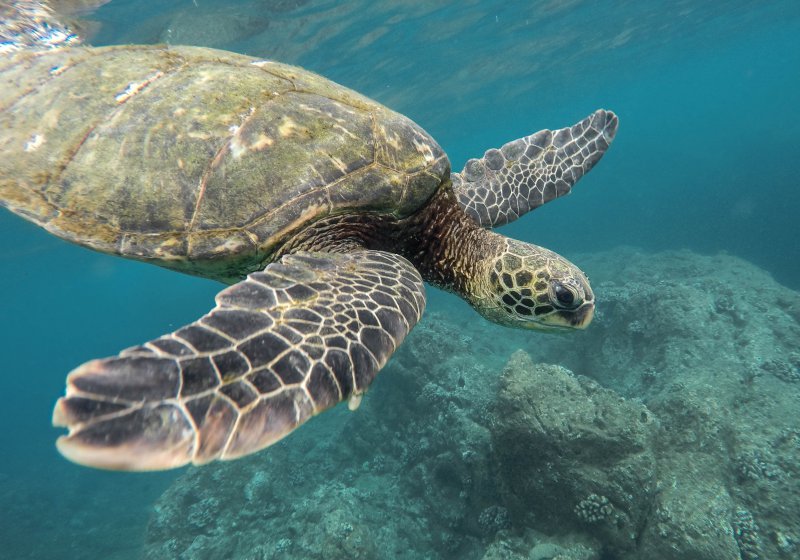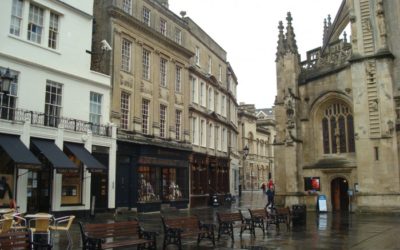 Visit Bath in a relaxing and beautiful day trip from London.  The city of Bath is a UNESCO world heritage site. Bath is aptly named because of the thermal hot springs that bubble up to the surface within the city. Hence, the city is considered a spa town. In addition,...
read more
Join the Newsletter fun
Get updates on the latest tips & trips
Travel ze Globe
Be inspired.
Create your adventure.
© 2018 Travel ze Globe. All Rights Reserved.