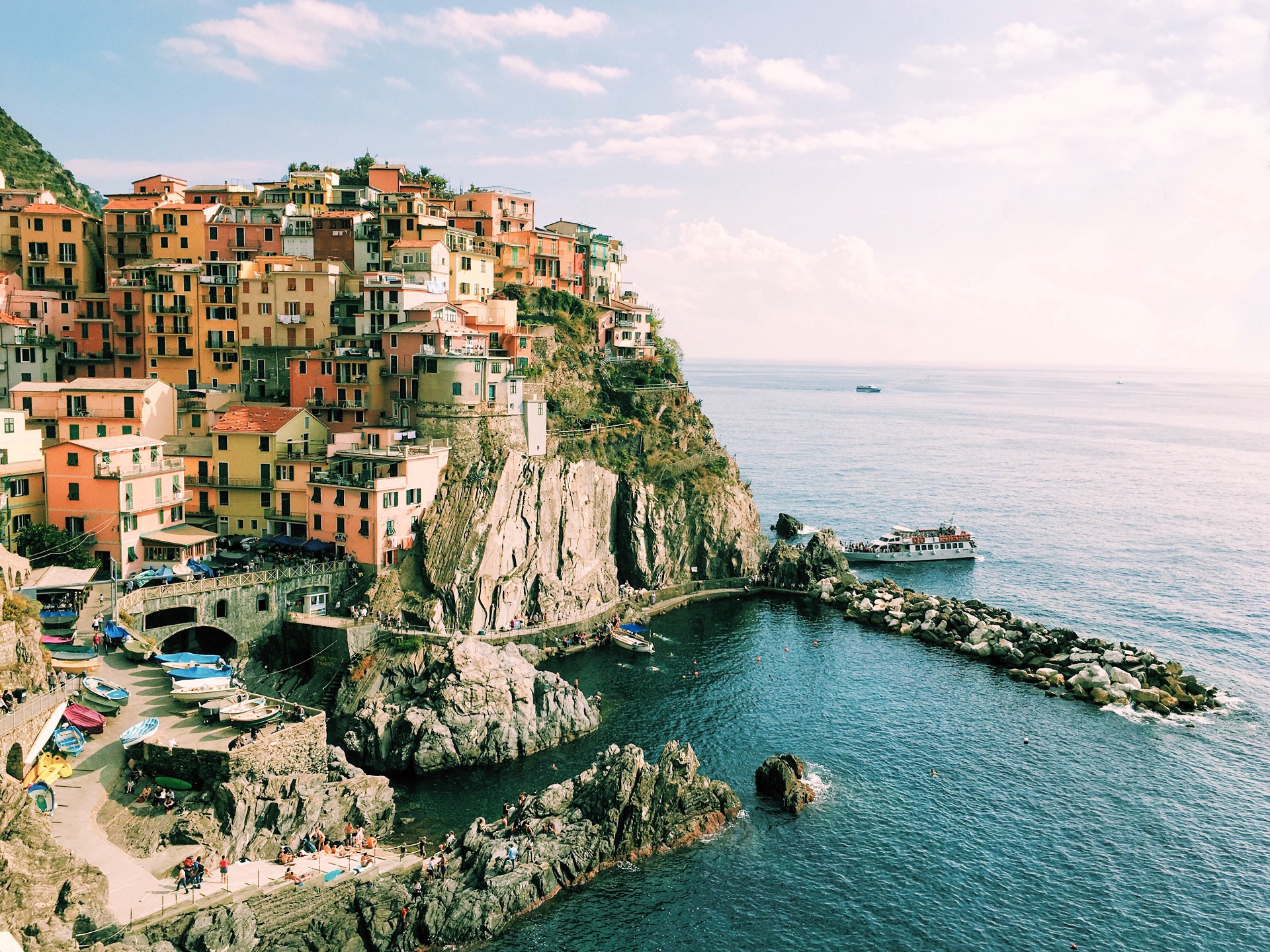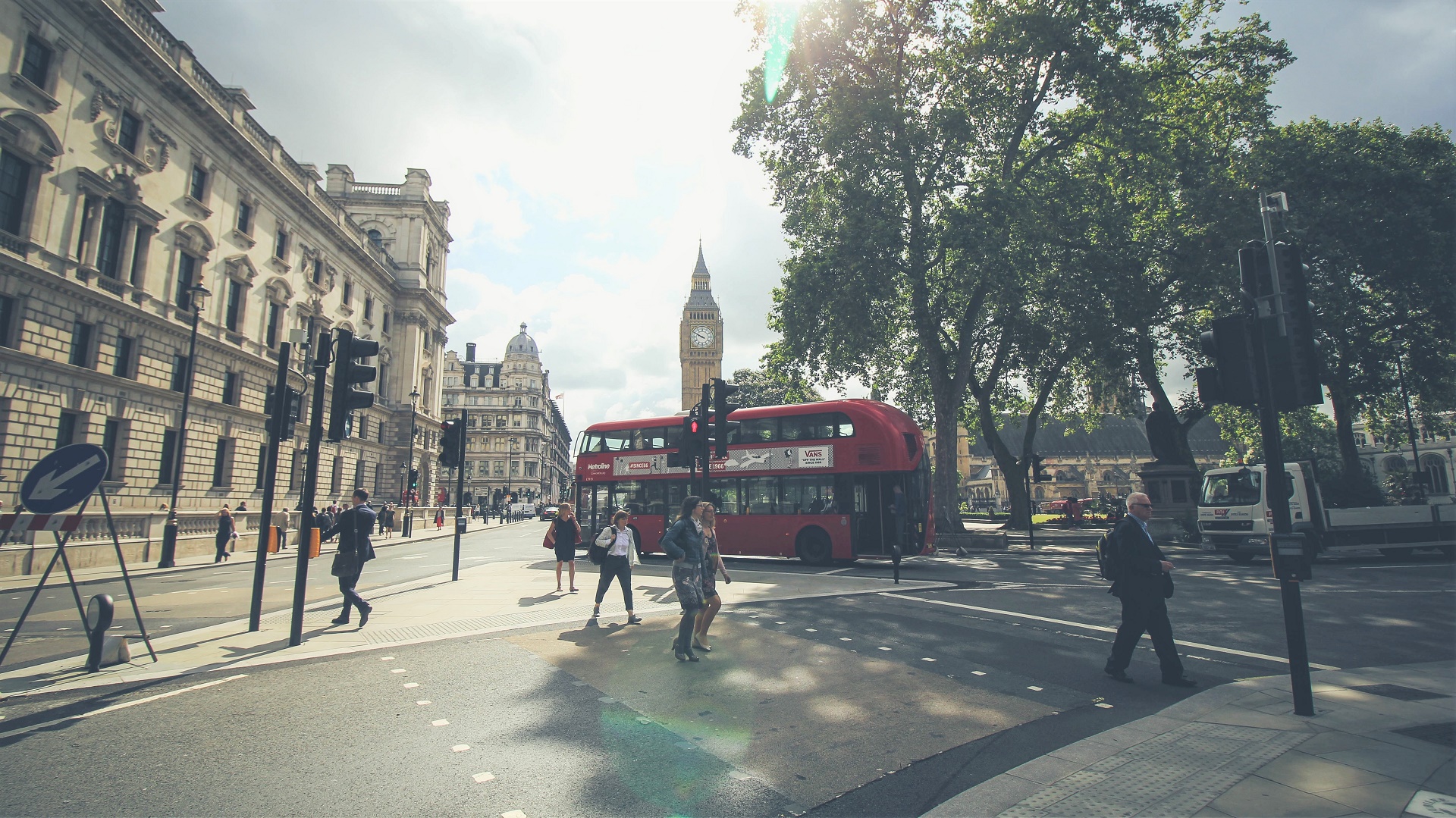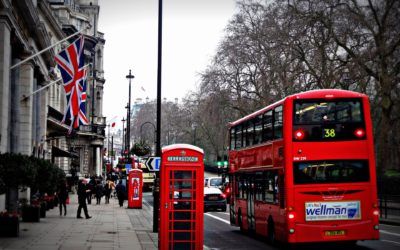 How to plan a trip to London on a Budget London is one of the most vibrant, dynamic, culture-filled cities in the world.  Thus, it often makes its way on to many travelers' short list of must-see places.  Unfortunately, it is also one of the most expensive.  However,...
read more
Travel ze Globe
Be inspired.
Create your adventure.
© 2017 Travel ze Globe. All Rights Reserved.