Visit Universal Theme Park
Photos courtesy of: Jelleke Vanooteghem (Universal Theme Park), Dmitry Sovyak (Venice), Annie Spratt (England), Abigail Lynn, (Hawaii), Jeremy Bishop (turtle)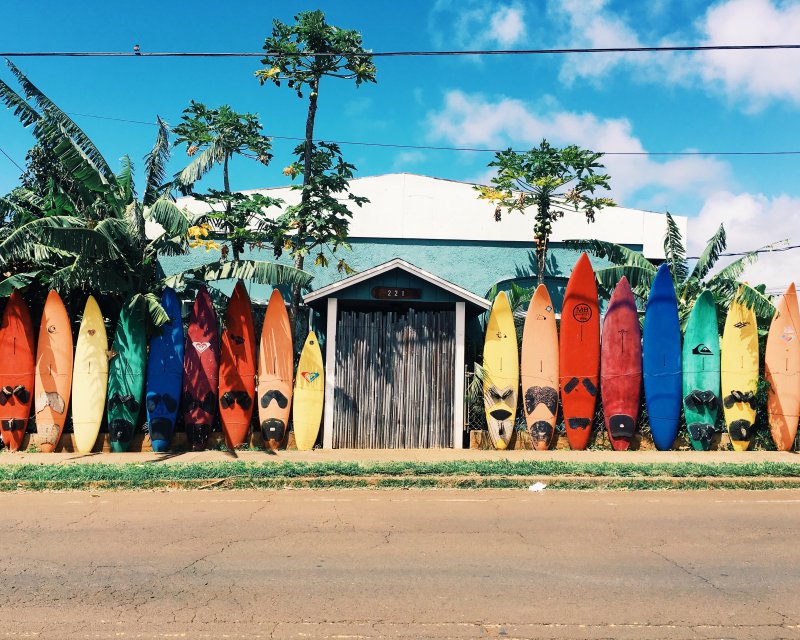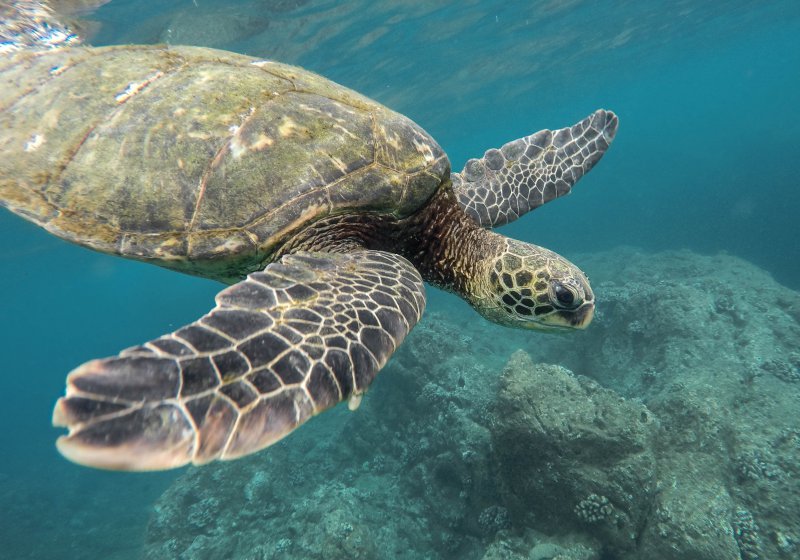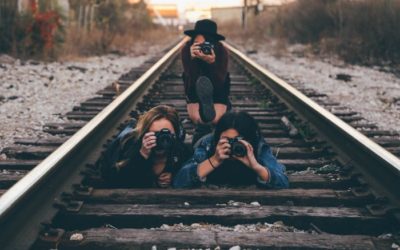 Planning a trip to Italy and considering taking an Italian train?  Well you've come to the right place.  I traveled all over Italy using the Trenitalia trains and want to share how easy, convenient and yes, affordable Italian train travel can be. To learn more about...
read more
Join the Newsletter fun
Get updates on the latest tips & trips
Travel ze Globe
Be inspired.
Create your adventure.
© 2018 Travel ze Globe. All Rights Reserved.