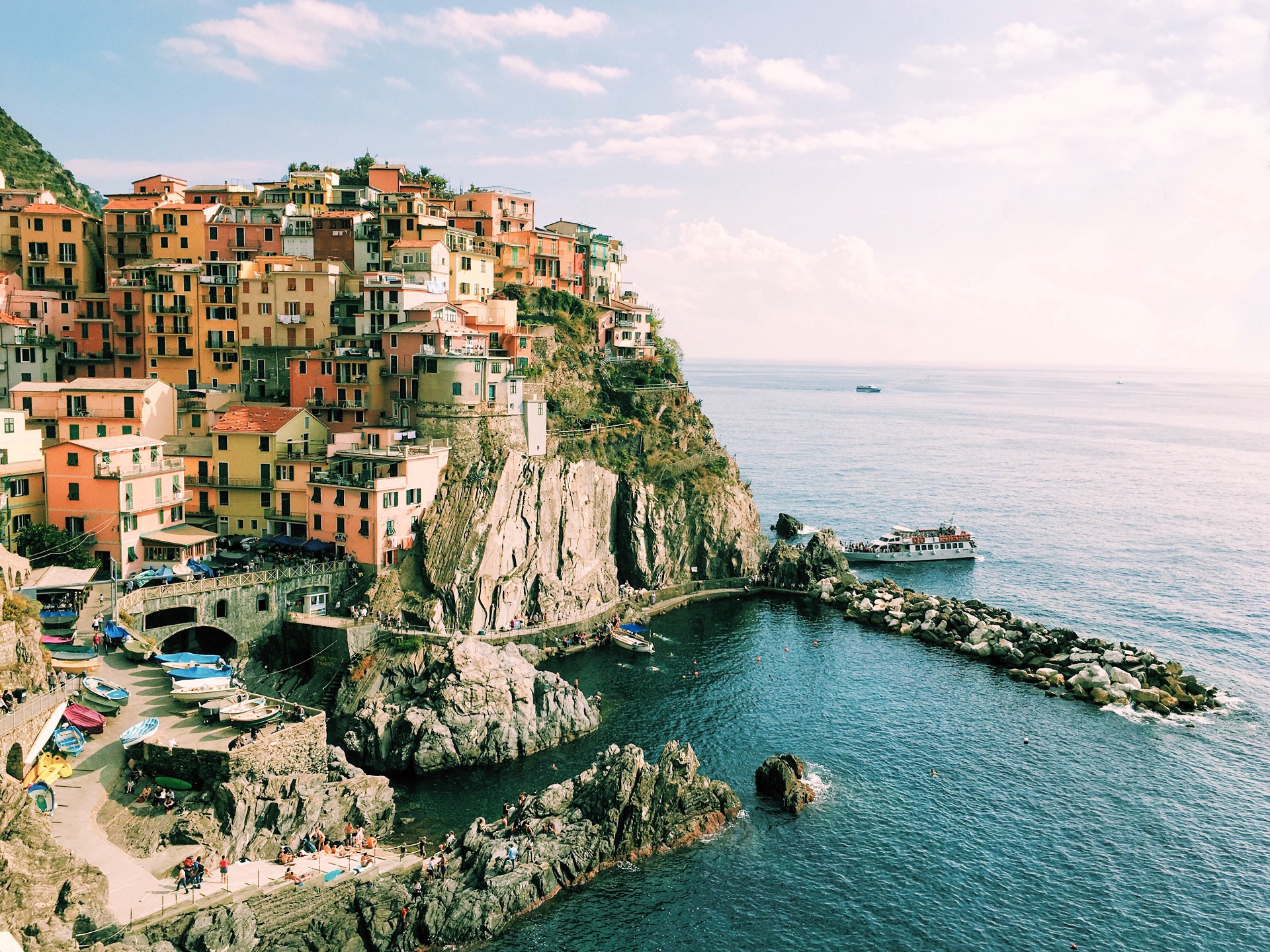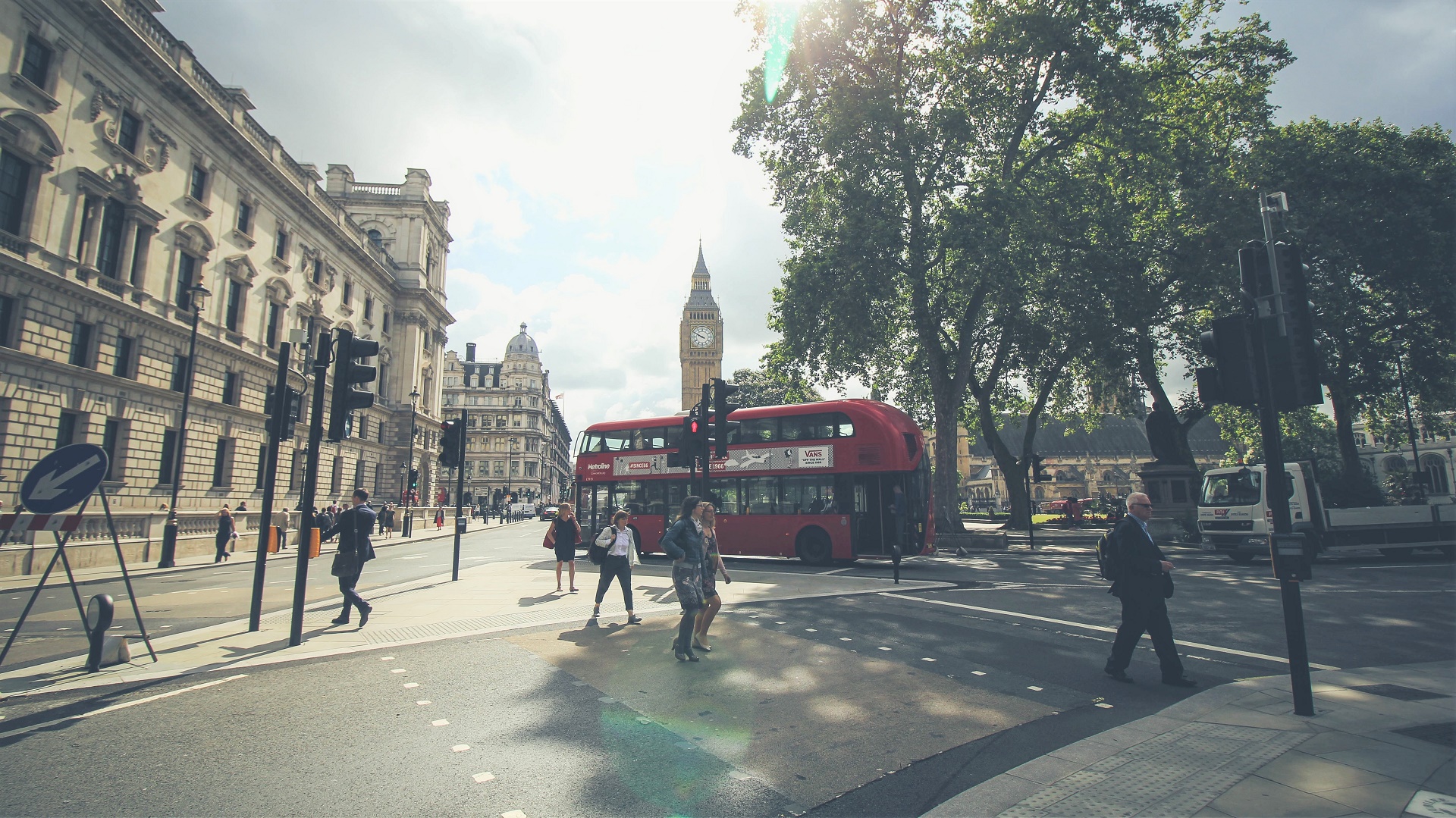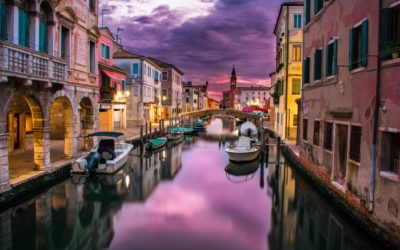 Going to Italy for vacation is always one of the top destinations on any traveler's bucket list.  And with good reason.  There are endless things to do, see, eat and shop for in Italy.  It's an art, food and fashion mecca.  There are many cities and regions in Italy...
read more
Travel ze Globe
Be inspired.
Create your adventure.
© 2017 Travel ze Globe. All Rights Reserved.