Stonehenge is a fun and historic attraction not too far from Bath.  It could also be a day trip from London by bus (2.5 hours) or train to Salisbury. In Salisbury, you will have to pick up a bus.
If coming from Bath, there are some tours that advertise in the city.  Just purchase your ticket for the tour and hop on the bus (round trip).  This tour was one for Stonehenge. However, it also included another small town called Lacock which was 15 minutes from Bath.
Stonehenge
Once you arrive at Stonehenge, purchase a timed ticket from EnglishHeritage.org, to view the stones.  While this ticket can be purchased online ahead of time, do note that you have to arrive in the time that your ticket is stamped for.  If visiting in a peak timeframe (ie. Summer), then it makes sense to buy a timed ticket.  If non-peak, then buy your ticket on-site.  Click here for pricing & times.
A visitor center resides next to the stones where you can get all the history of the stones and the area.  Definitely worth it to check out.  From the visitor's center, walk down a platform and walkway towards the stones.  They are roped off so as to preserve them.  But your best pictures are from a distance anyways so that you can get the circle effect.
Stonehenge, along with Avebury, constitutes a World Heritage Site.
For other things to see and do at Stonehenge, click here.
Solstice@Stonehenge
Visit Stonehenge during the summer and winter solstice and gain free admission to the site.  Check your calendars to reconfirm if June 21,2017 is the summer solstice.  Crowds gather at sunset and sunrise to view a beautiful scene at the stones.
Lacock, Wiltshire
After Stonehenge, the tour stopped at Lacock (Wiltshire), a very quaint, small and charming town.  This town is owned by the National Trust (after being bequeathed in 1958).
Some pictures of this lovely town.
Per our tour guide, this house was used in one of the Harry Potter films as Uncle Vernon and Aunt Petunia's home.  I'm not sure of which movie in the series it is.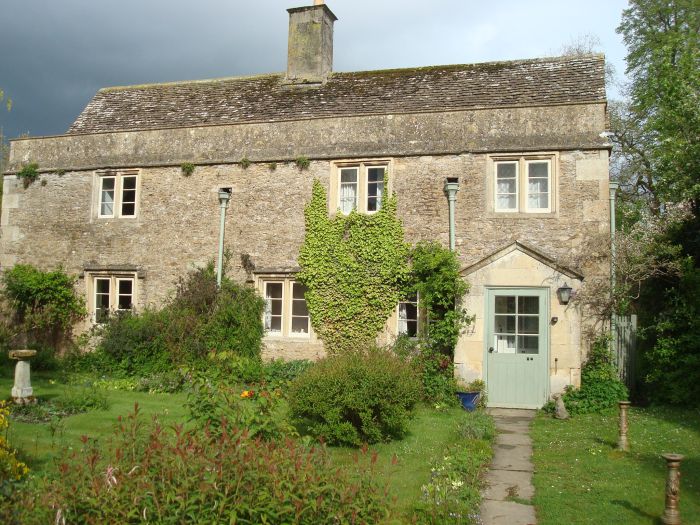 St Cyriac church
An interesting tidbit about this church is that it's where Camila Parker Bowles' (yes, that Camila) daughter got married in 2006.  It's a very small church in comparison to Lacock Abbey in the town center.  Lacock Abbey was also used in Harry Potter Sorcerer's Stone.  St. Cyriac is smaller but more charming and blends in perfectly with the surrounding homes and cobblestone streets.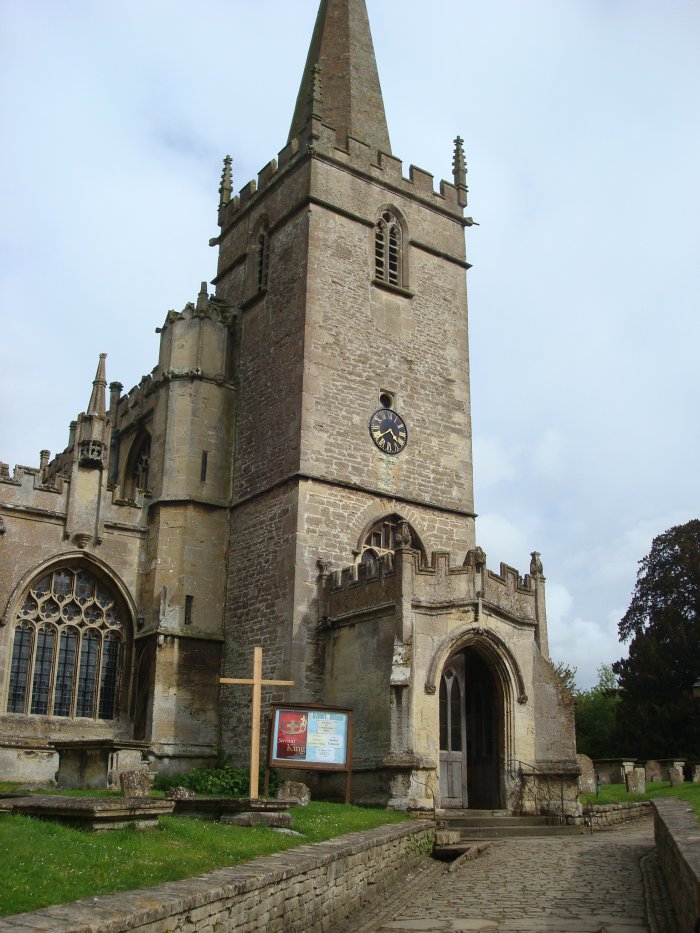 I would advise/recommend this tour from Bath (or London).  Depending on how long you would like to spend at either Stonehenge or Lacock (or other village), it can be done in a day trip from London or ½ day from Bath.  Coming out into the countryside really shows a different side of England than the very cosmopolitan London.
To read more about Bath, check out my post, Visit Bath on a beautiful day trip from London.